kuromi vday 3d acrylic nail art tutorial ~ NEW ENAIL PR HAUL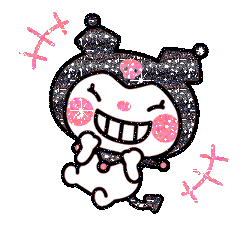 ENAIL COUTURE
Code FemiBeauty for 10% off
in the video i'm wearing maxiE lashes in style lash perm tapered <33
using the glue and applicator tool - super easy
SHINEE STAR TOP COATS (i used milky pink & pluto)
ETC items!!

all my background & misc items are on this post
mia secret primer/dehydrator
body shimmer I mix with my lotion
O2 NAILS AMERICA
my nail art printer - check out this video & post for more details about how it works
code FEMIBEAUTY for 5% OFF
below is the image i printed <33 save to your phone!!
ALIEXPRESS
Check Out My Bling Post For More